Fashion miracle for all of you addicted to watersports, surfing, swimming, winterswimming and the rest of activities connected to water.
COMFORTABLE
TERRY PONCHOS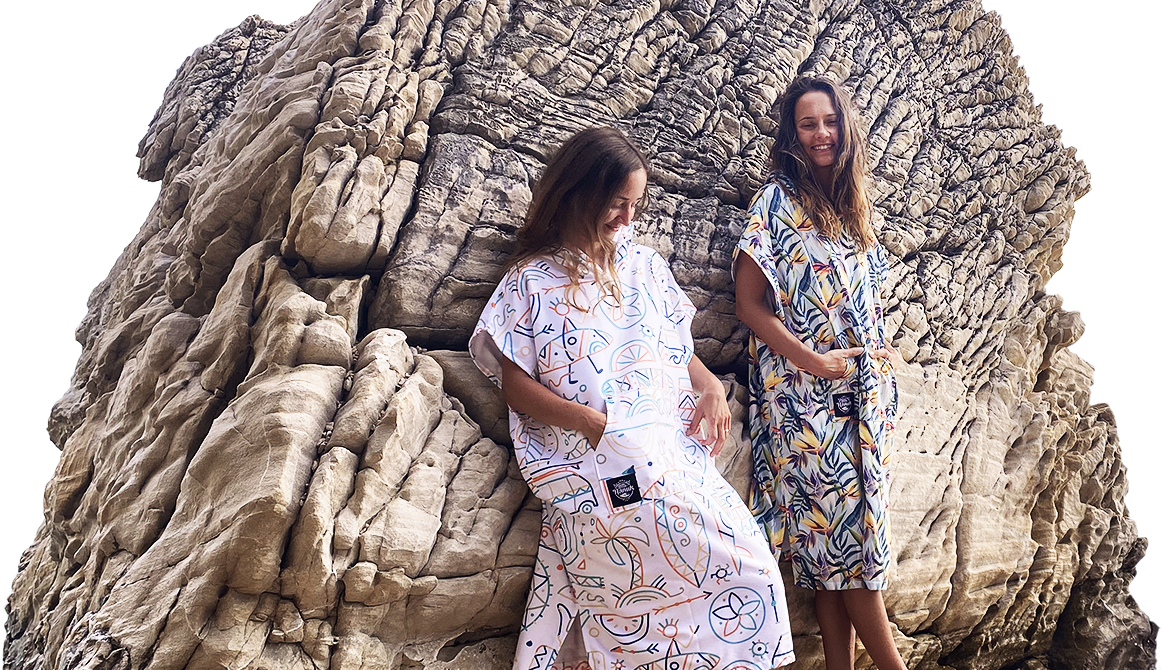 SHOP NOW

Who never tried, never knew what's realy NANUK hood. Warm, cozy and comfy at all, year round wear for your goal.
ALL-SEASON
SOFTSHELL HOODS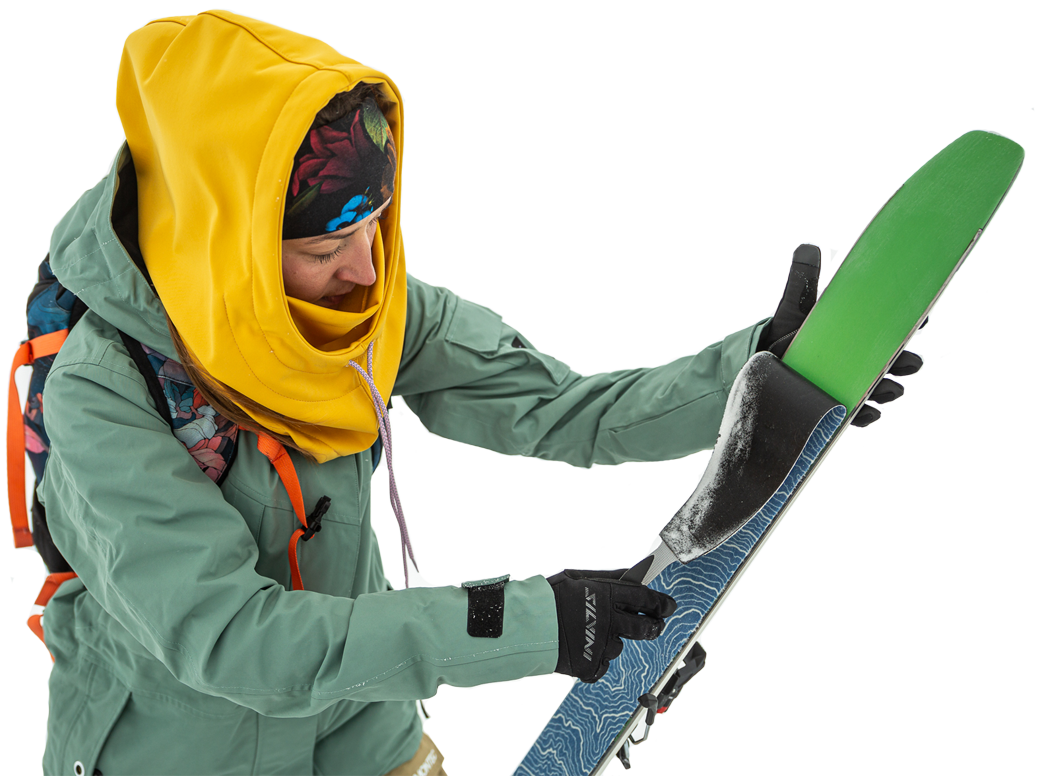 SHOP NOW

Hi! – I'm NANUK
We are going to be a good friends. I fit well and I will last a long time. No matter what happens, I'm made with "love at home" by gentle hands on the mountians, but I reach the sky. I love nature, sea and ocean, mountains and lakes, rivers, steep hills and snow plains. I've been here and always will be, protecting mother Earth, like a queen bee.